Open Monday through Saturday 9 am to 6 pm PST.
823 Fourth Street, San Rafael, CA 94901. Call us at (415) 457-0466.
Can purchase items 24/7 by using this website.


< >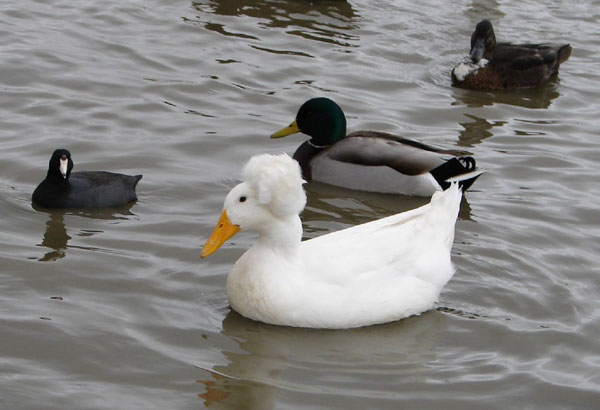 Perhaps you meant...

DUCT Tape???
Did you know:
In the early 1940s, Johnson & Johnson scientists created a strong, waterproof adhesive tape to be used in the war effort that they called "duck tape" because of its water-repellent qualities. Its original color was army green.
In the late 1940s, GIs brought duck tape home to the American housing boom and began using it to seal joints in air-conditioning ductwork. Because of its new use, the color changes from green to gray and the name changed to duct tape.